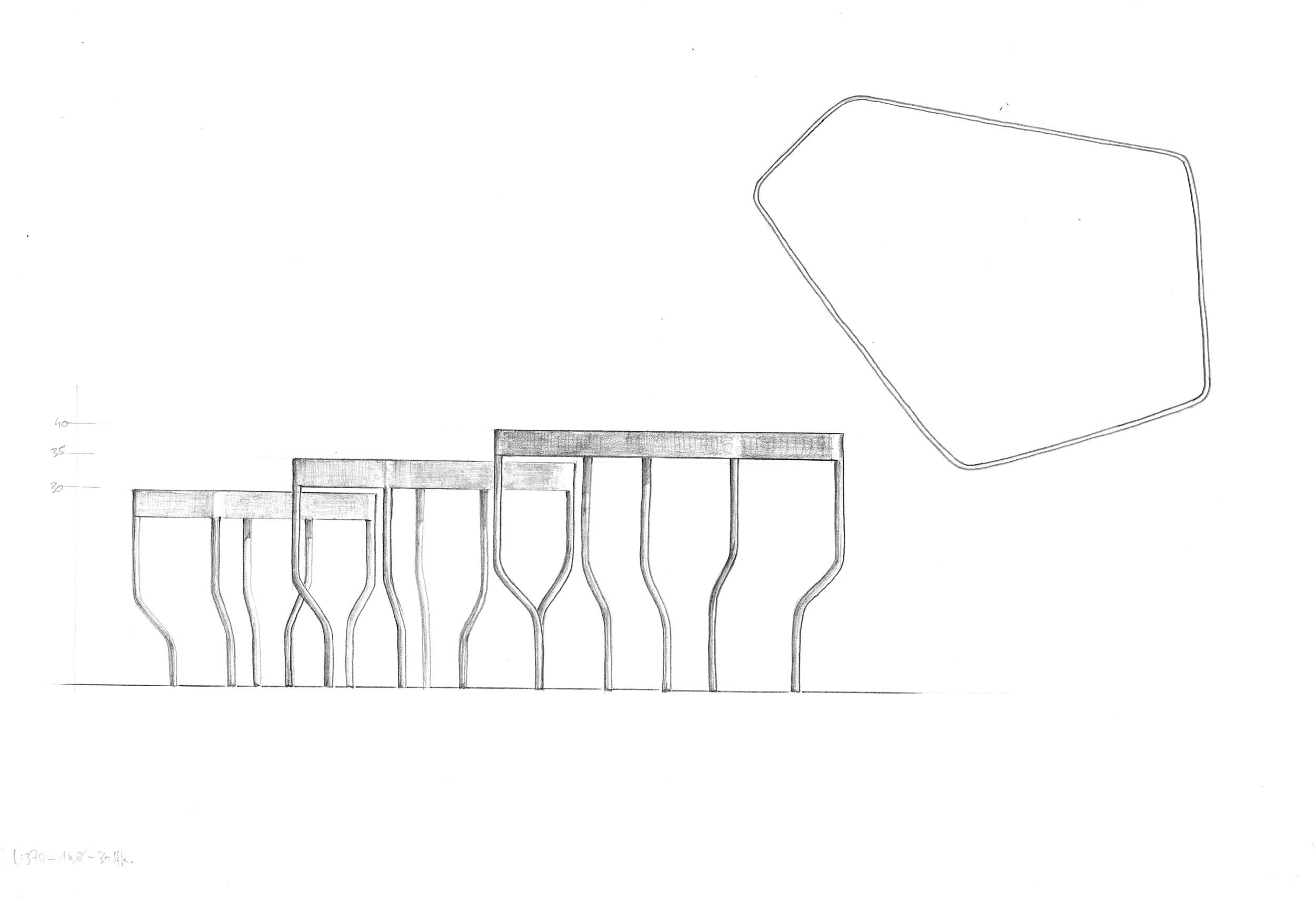 The unknown planets
The number of undiscovered planets in the universe is a great unknown.
A project realized in collaboration with Fondazione Cologni and Fabrizio Travisanutto.
Shown in the Galeria de arte moderno, Milano in April 2017.
This lack of knowledge opens the door for fanciful imagining- what they look like , their characteristics and aspects- and allows us to visualize the uniqueness of our own planet.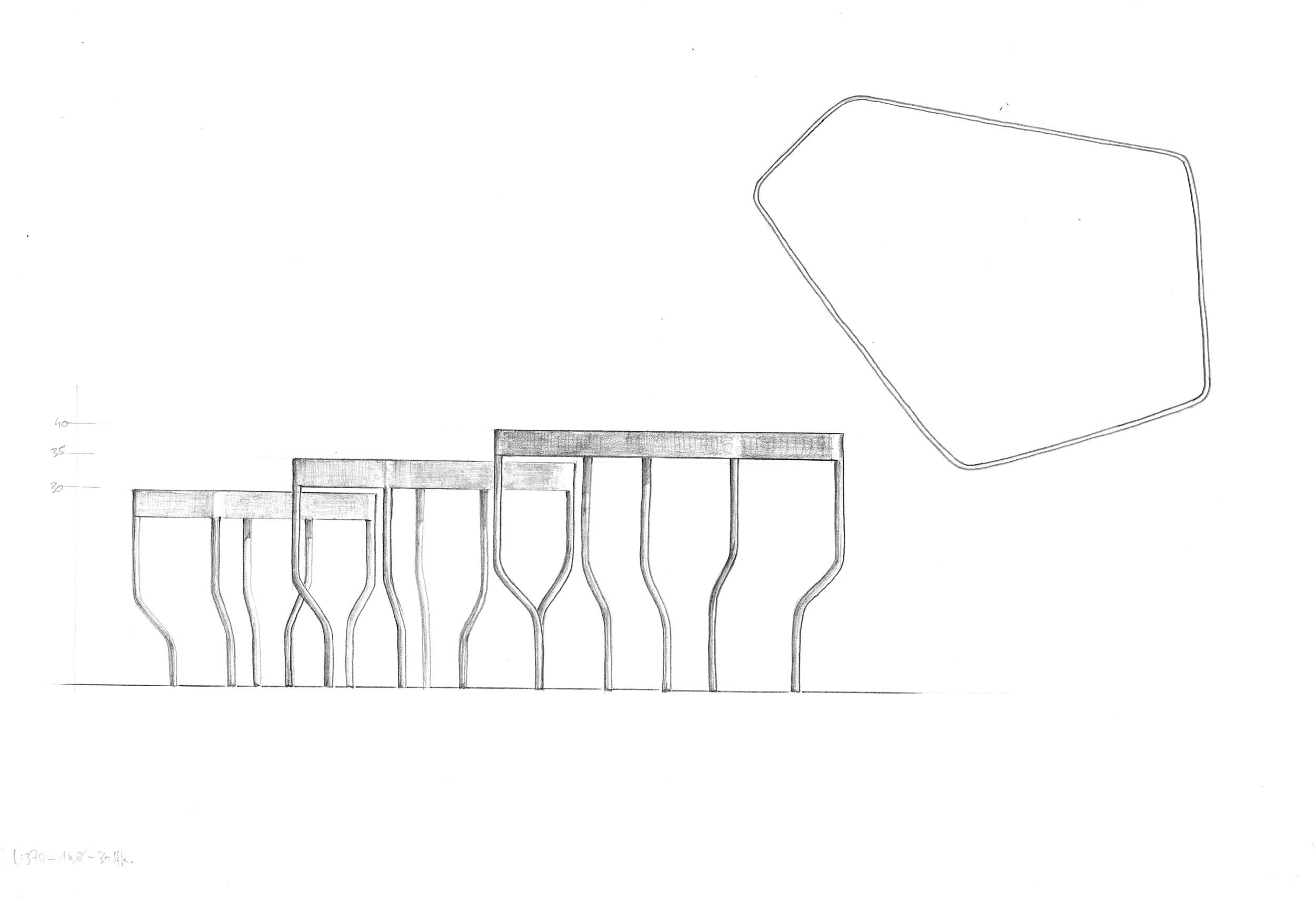 A vision of how one could feel on a foreign, undiscovered planet is the projection screen here : a utopian , as well as dystopian fantasy about life in another world.
These tables imagine the unknown using a very special technique . Whimsical planets are realized in mosaic made of glass , and are embedded in a universe made of black marble terrazzo, that seems to glitter with stardust.
New planets discovered
Four new planets were discovered and shown in Möbelagentur Alge from June - Dec. 2018